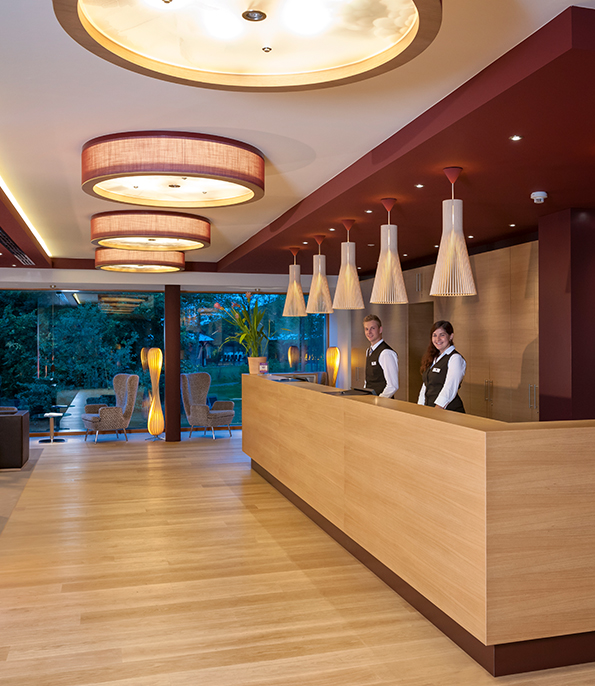 Dorint Thermenhotel Freiburg
The perfect address for a short and wellness holiday: our Dorint Thermenhotel Freiburg! Discover historical monuments and beautiful nature during an excursion in the surroundings of our hotel. In the evening, enjoy culinary delights and wellness so that you have enough energy for the next day.
An den Heilquellen 8, 79111 Freiburg
Telephone: +49 761 4908-0
Fax: +49 761 4908-100
Email: info.freiburg(at)dorint.com
Reservation center Dorint Thermenhotel Freiburg:
Reserve now!
Old Town
8,5 km
Station
8,2 km
Airport
62,7 km
Dorint Thermenhotel Freiburg
Dive "Spa & Wellness
Rooms & Suiten
Sporting through Freiburg
A warm welcome
Nice that you have found your way to us!

Your #HotelHeroes are at home here in Freiburg im Breisgau. For this reason, we would like to show you what our Dorint Thermenhotel Freiburg has to offer.

We hope to be able to welcome you here in person soon.

Your
Achim Thoma and your #HotelHelden of the Dorint Thermenhotel Freiburg

Freiburger Gipfel-Glück

Active deceleration on Freiburg's local mountain Schauinsland.

Start your day's adventure with the approx. 20-minute cable car ride. If you want to learn more about the nature, technology and history of Schauinsland and the cable car, an audio app gives you interesting insights into the mountain and the cable car. This way you always have your guide with you on your cable car ride and on the hike.

The circular walk starts and ends at the Schauinsland cable car mountain station. Great views await you on the approx. 15 km long trail with views of the Feldberg, the Rhine plain and Freiburg and some sights.

from € 252 per person

E-bike time in Freiburg

Explore Freiburg in a relaxed way

Explore the Black Forest capital of Freiburg by e-bike or mountain bike, which you can use for a day at your leisure. Cycle along the Dreisamradweg, for example, and discover the sports and favourite places of the people of Freiburg. Just join in or relax and watch the hustle and bustle - in the café on the Dreisam or at a picnic on the Dreisam meadows.

from € 251 per person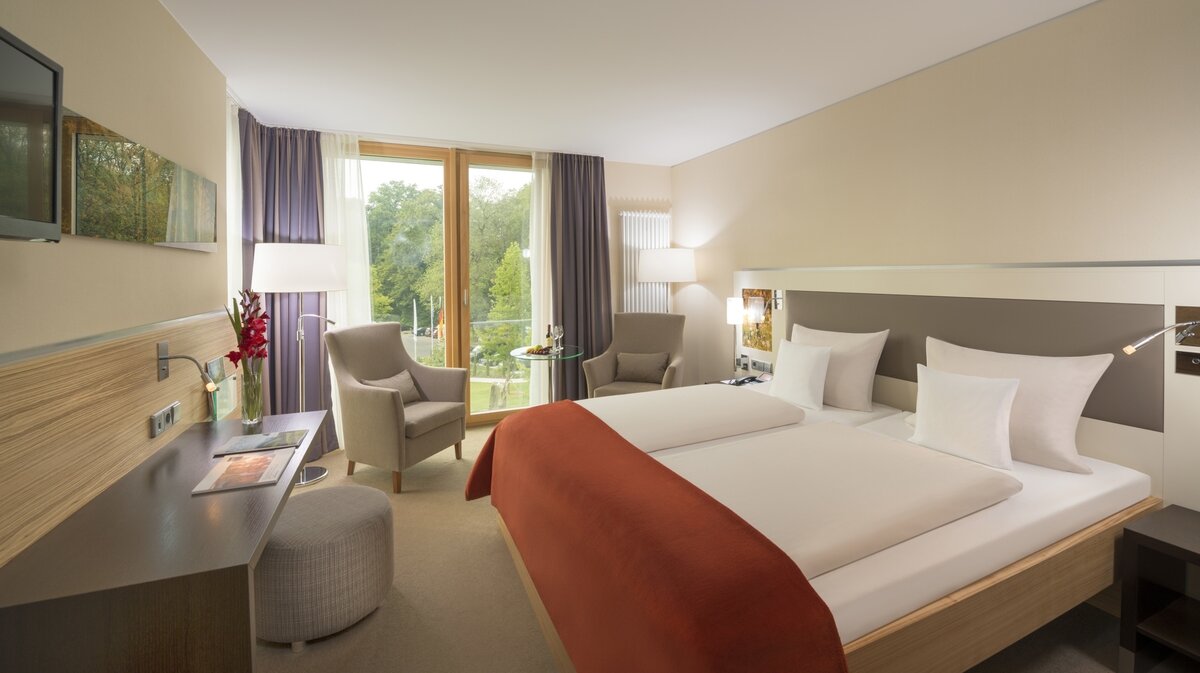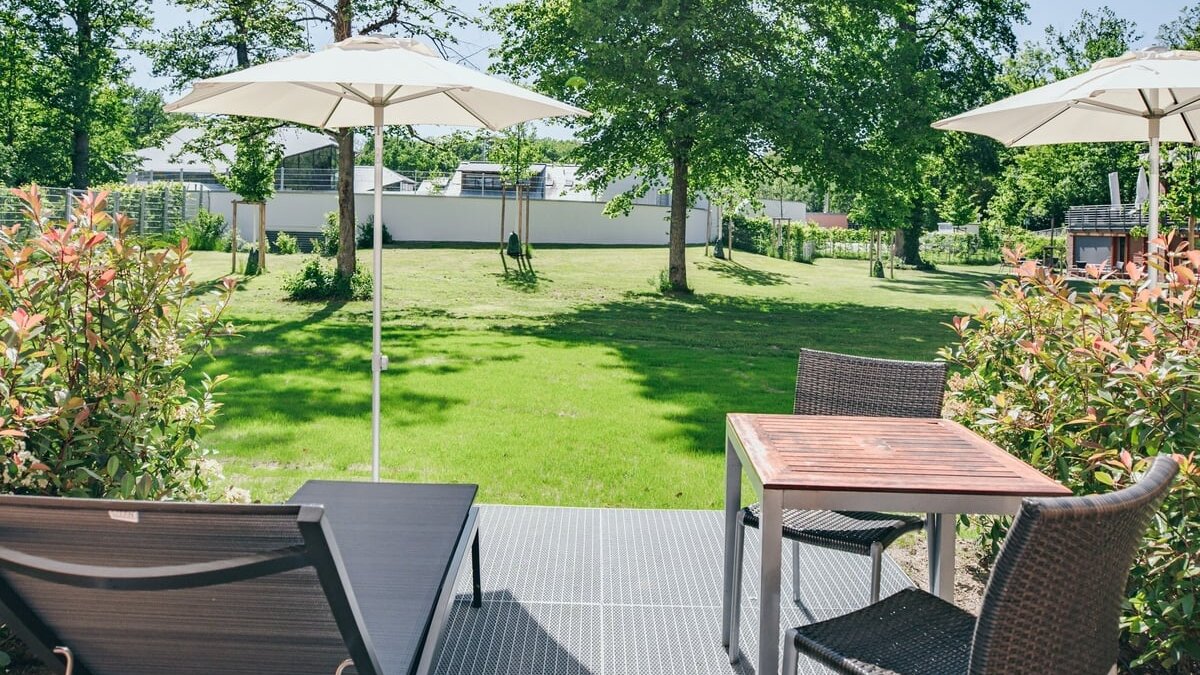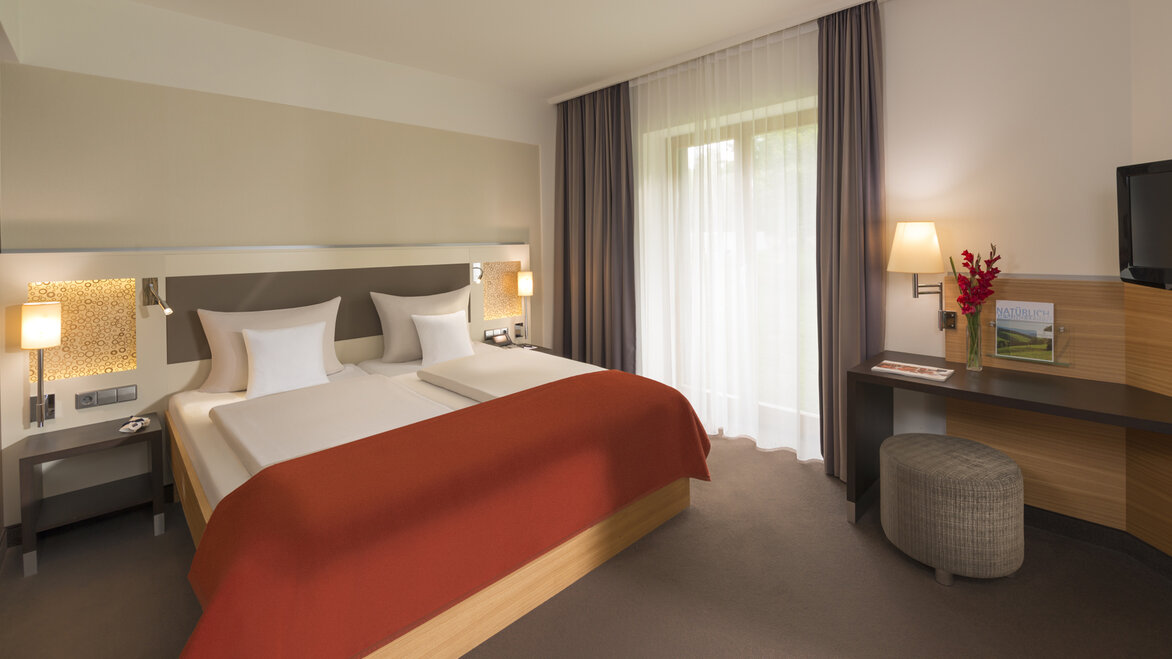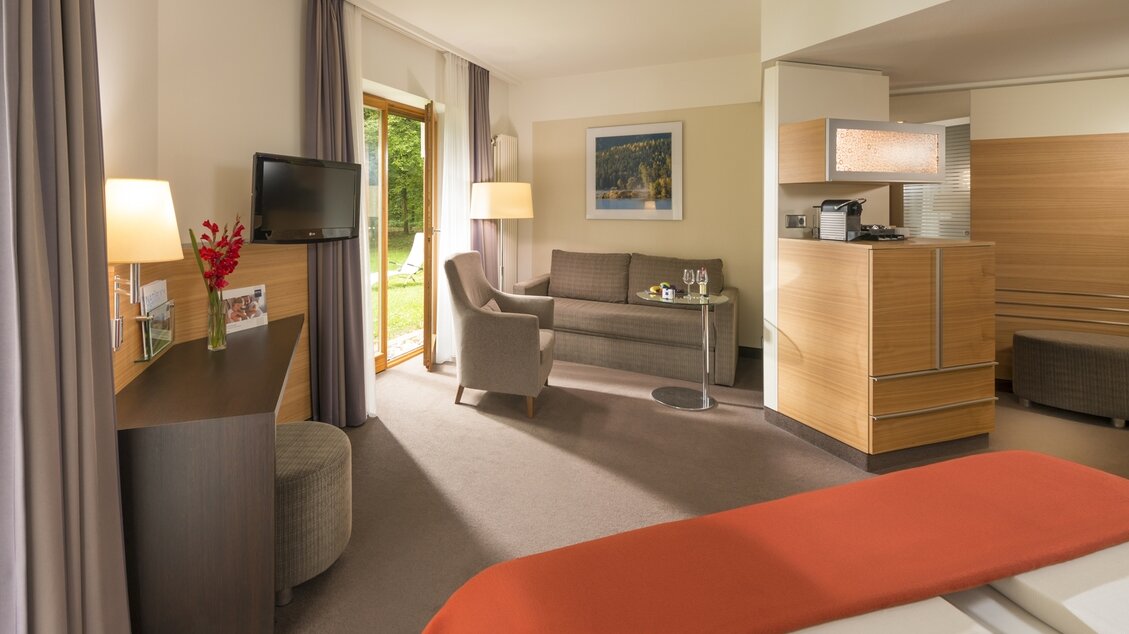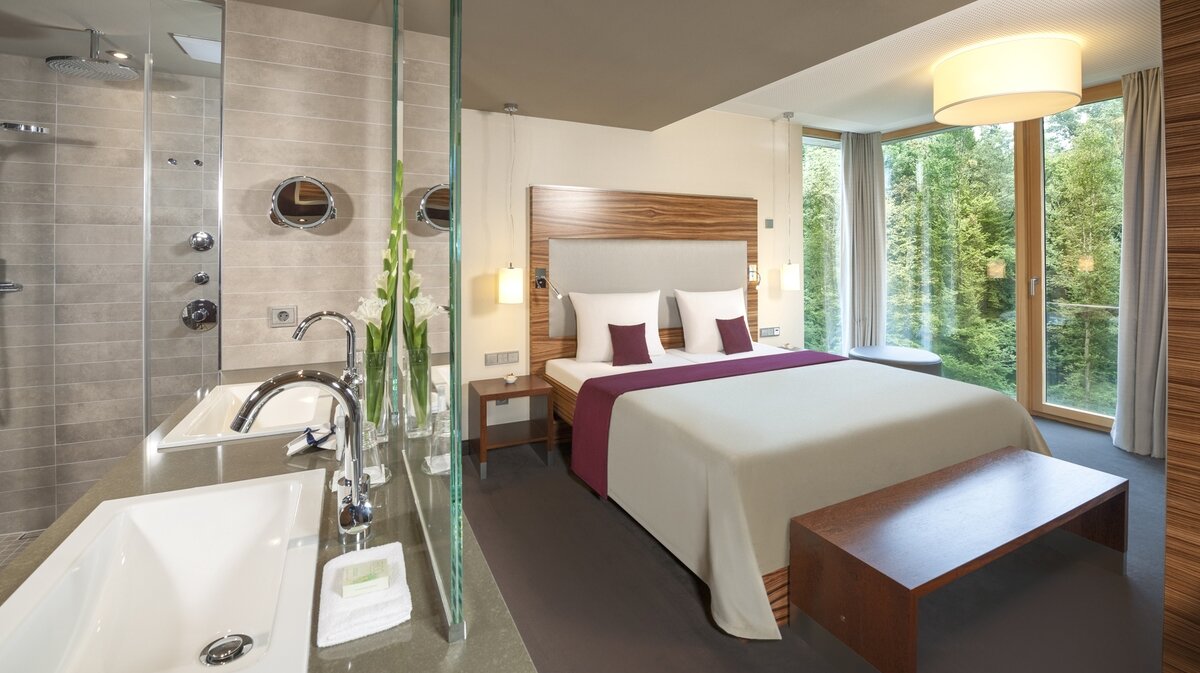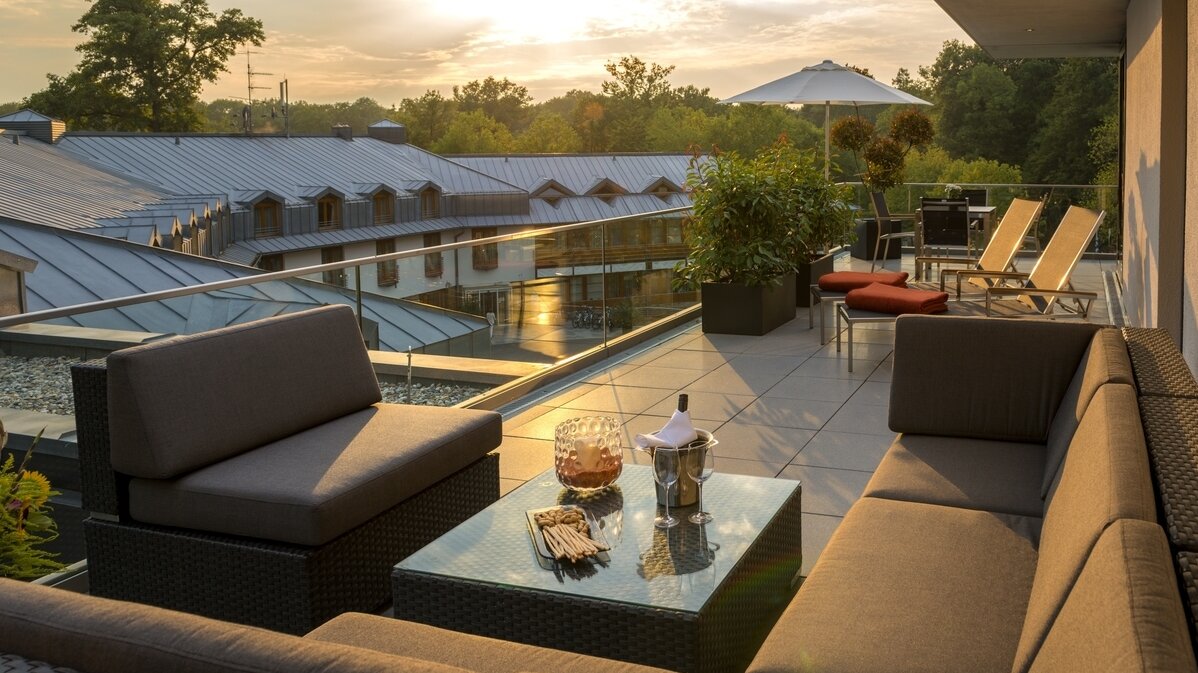 Campaign: vorFREUDE

...where winter dreams come true

What makes you cheer with joy? The thought of your next winter vacation? Then it's time to make your winter dreams come true.
Magical moments for two, with family or friends await you in more than 60 destinations.
Real people, real experience, real emotion.
Dorint makes dreams come true.
We have the right activity for every explorer and bon vivant: simply browse through our offers and decide on your favourite experience. With us you can discover holidays in a whole new way: Make a wish!
Comfort and relaxation at the highest level!
Choose between eight different room categories. Decide for yourself how much comfort you need to fully enjoy your short break or wellness holiday with us.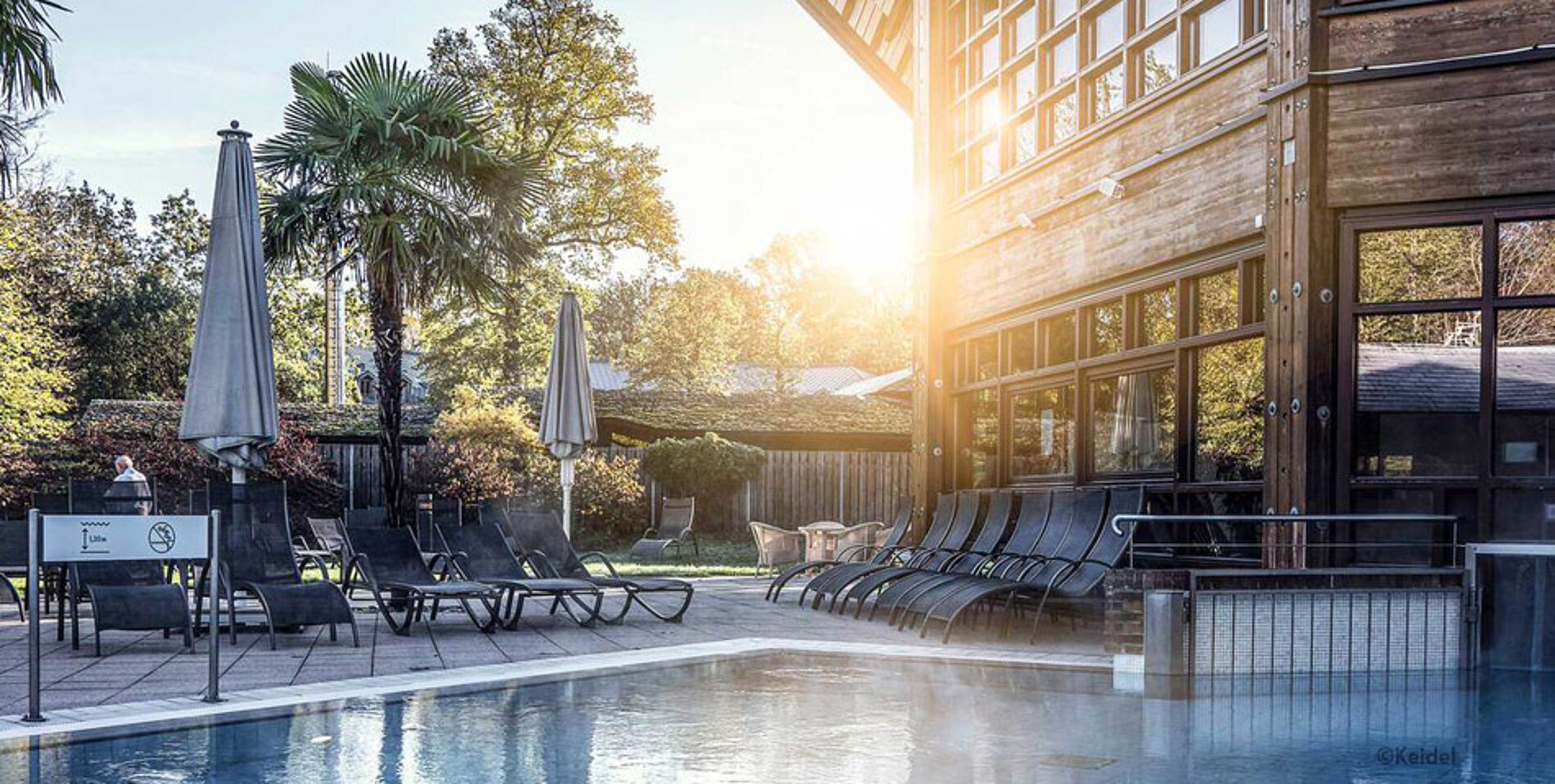 Dive
"Spa & Wellness
Vitality and relaxation are important to us!
Let yourself be invigorated by eight different pools in the KEIDEL mineral thermal bath. Feel the pure relaxation in your body and let yourself be inspired by the KEIDEL Mineral Thermal Bath sauna area. Do something good for yourself.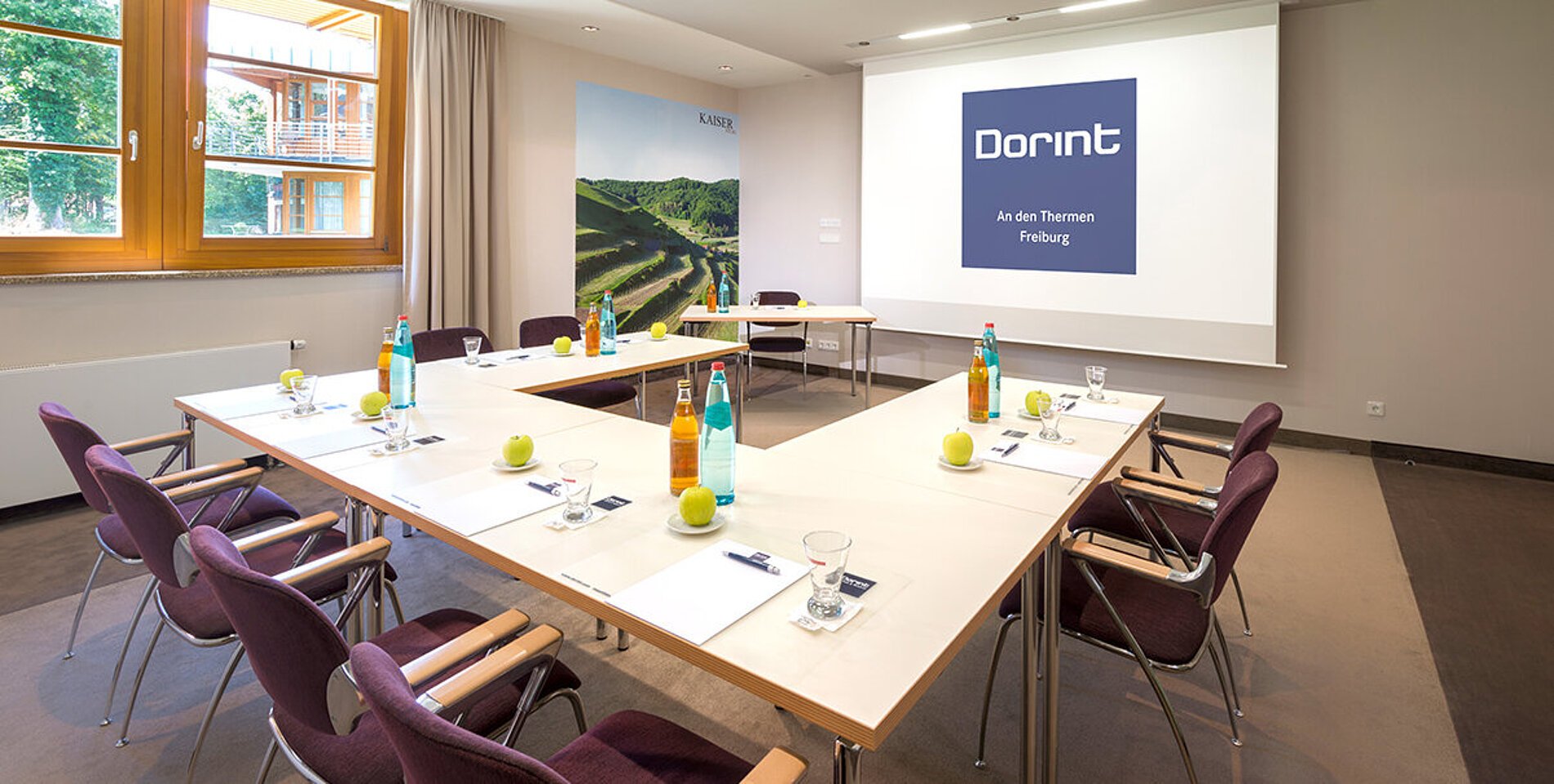 Use our modern equipped meeting rooms to work productively & together on your projects.
The following hotels are independently managed by franchisees of Dorint GmbH (these franchisees then as hotel operators), in their own name and for their own account by the respective operating company:

Dorint Thermenhotel Freiburg
BCW Hotels & Resorts GmbH, registered office: Freiburg
An den Heilquellen 8 - 79111 Freiburg
Registry court: Freiburg . Br., HRB 702699
Managing directors: Joachim Buhr; Rüdiger Wörnle
VAT ID No.: DE814577153